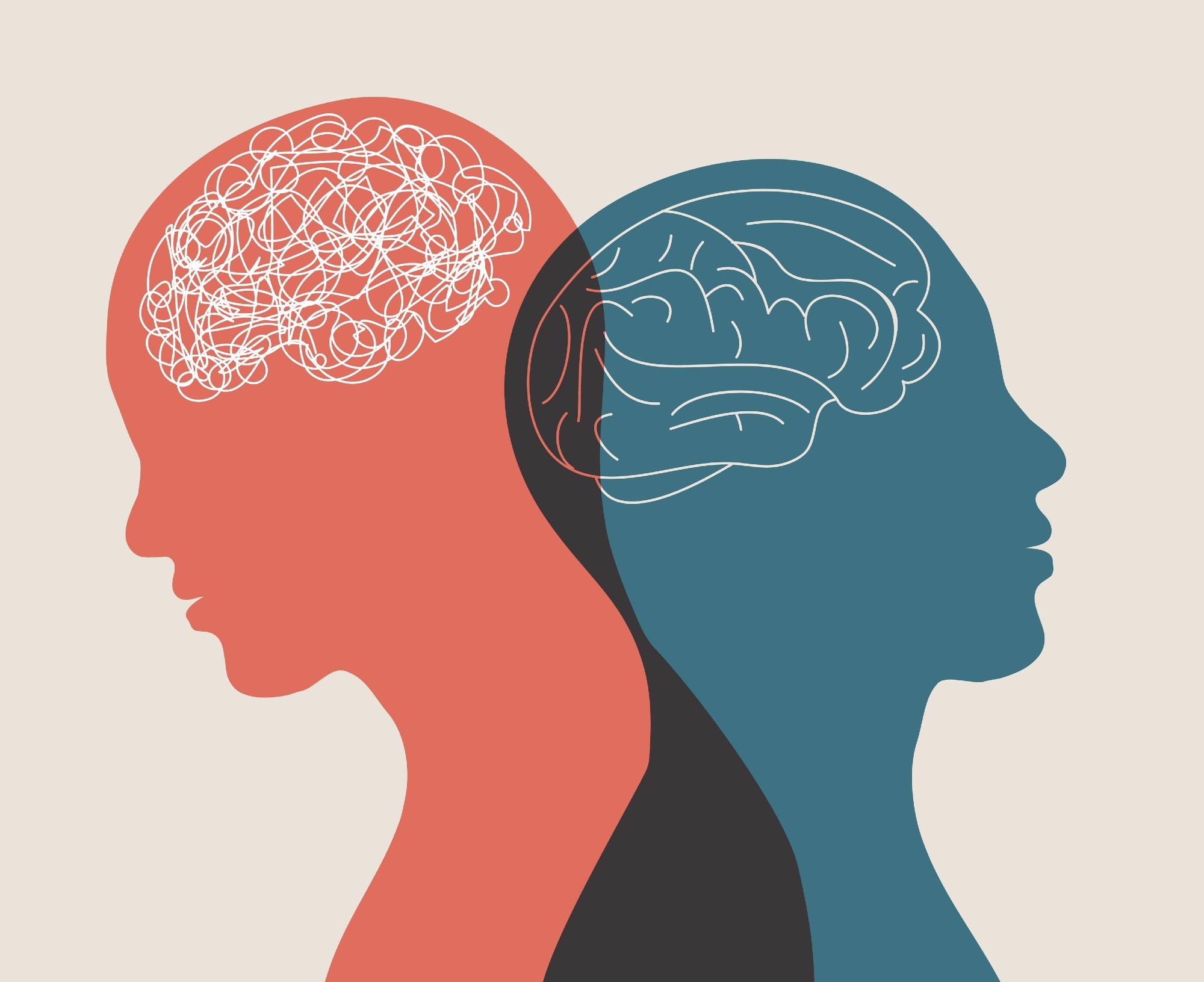 Image Credit: melitas/Shutterstock.com
When was the last time you checked in with yourself to see if you are really ok?
Almost too often, we are told to power through the downs of life without catching a breath and acknowledging how much stress your body is under.  While some of us recover after a while, some require a little more support to feel like themselves again - which is why through hōm, we hope to be able to contribute in helping make mental health services accessible to those who require this extra help in Singapore.
This year, we will be donating to the Singapore Association of Mental Health as part of hōm's wellness initiative. Your contribution will help: 
To improve the lives of persons with mental illness and provide support for their families
To promote acceptance and respect for persons with mental illness
To improve the mental resilience of our community
We thank you once again for joining with us on this journey in supporting this cause!